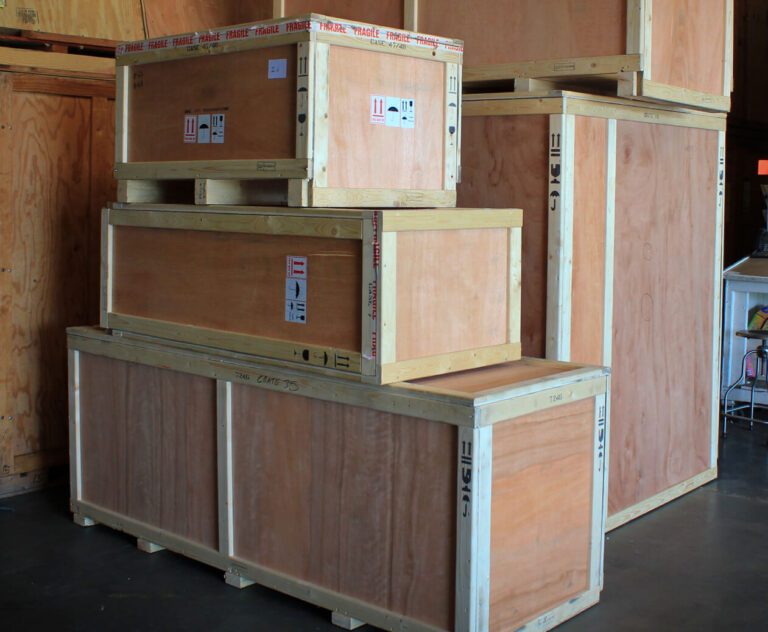 There is no need to deal with the hassle of getting all your items through airport security or large boxes through a crowded airport. We can ship your items locally, long-distance, or internationally.
Also, if you pre-ship your items, we can receive your items at our warehouse and deliver them to your dorm room or apartment.
Please call (310) 328-9000 for further information.
Get Quote!